Oral Hearings for the Financialization Review Panel
Canada's first human rights-based review panel on the financialization of purpose-built rental housing is in full swing. After receiving over 190 written submissions in phase one of the review, oral hearings will take place virtually starting on October 23, 2023.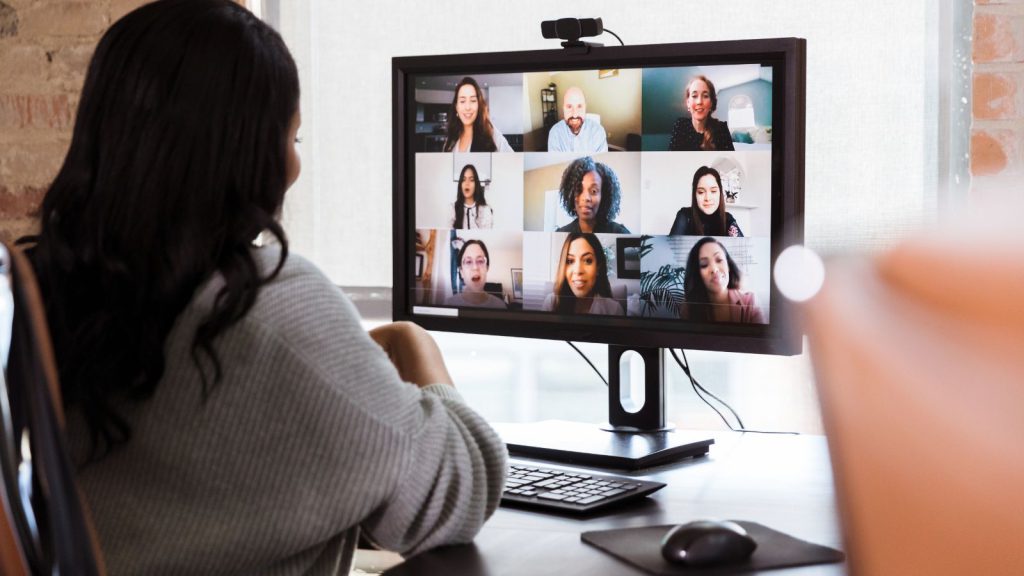 what is the purpose of oral hearings?
Oral hearings are an opportunity for those who have made written submissions in phase one of the review panel process to expand on their evidence verbally.
It is also an opportunity for the review panel members to get clarity on any questions they may have in order to most effectively form their opinions and recommendations to the federal government and Minister of Housing, based on the important information brought forward by rights-claimants, civil society organizations, and human rights experts.
Currently, only those who made a written submission in phase one of the review panel process and have received an invitation directly from the National Housing Council Secretariat can participate in the virtual oral hearings on the financialization of housing.
However, a schedule is available to members of the public and a link to watch the oral hearings live is available here.
The review panel received over 190 written submissions from individuals, civil society organizations, and housing and human rights experts from all across Canada and internationally.
Some of the submissions by our Network partners are available for public viewing here.
Who are the review panel members?
As outlined in the National Housing Strategy Act, a review panel must consist of three members of the National Housing Council (who are appointed by the Minister of Housing). The panel members should collectively bring human rights expertise, lived experience of marginalization, and lived experience of inadequate housing or homelessness.
The members of the financialization review panel are Sam Watts (Chair), Maya Roy, and Ann McAfee.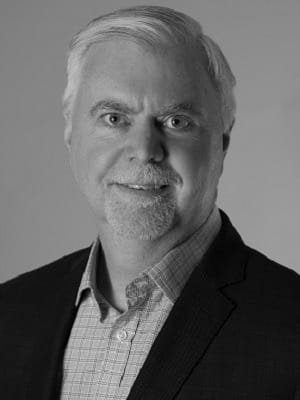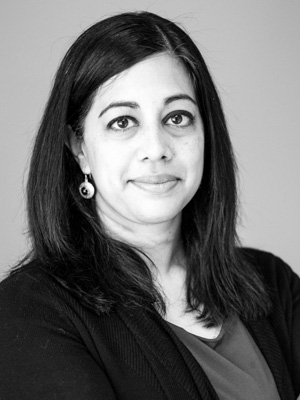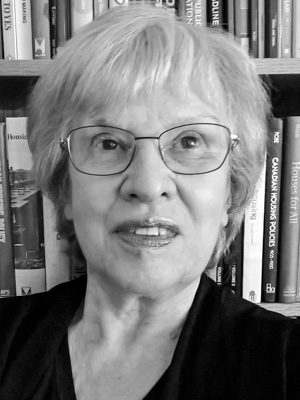 Oral hearings for the financialization review panel will take place virtually
Daily oral hearing updates
Check back here for updates after each oral hearing session
October 23
October 24
October 30
October 31
November 27
November 28
December 4
December 5
October 23
Today is the day: oral hearings for Canada's first-ever human rights-based review panel begin!
We tuned in to hear testimony and evidence from the Federal Housing Advocate, Martine August, and Nemoy Lewis on the systemic and human rights issue of the "financialization" of purpose-built rental housing—i.e., institutional investors using rental housing as a financial asset and tool for maximizing profit, all at the expense of tenants (and people seeking tenancy).
To read our live updates from this first hearing on Twitter/X, click here.
October 24
October 30
October 31
November 27
November 28
December 4
December 5
more resources on review panels